Over six online workshops and three one-night residential stays, participants will:
unpack the principles of regenerative design.
experiment through application of principles in the workplace
explore application of regenerative practice in their own lives
reflect on the impact of this action on their design work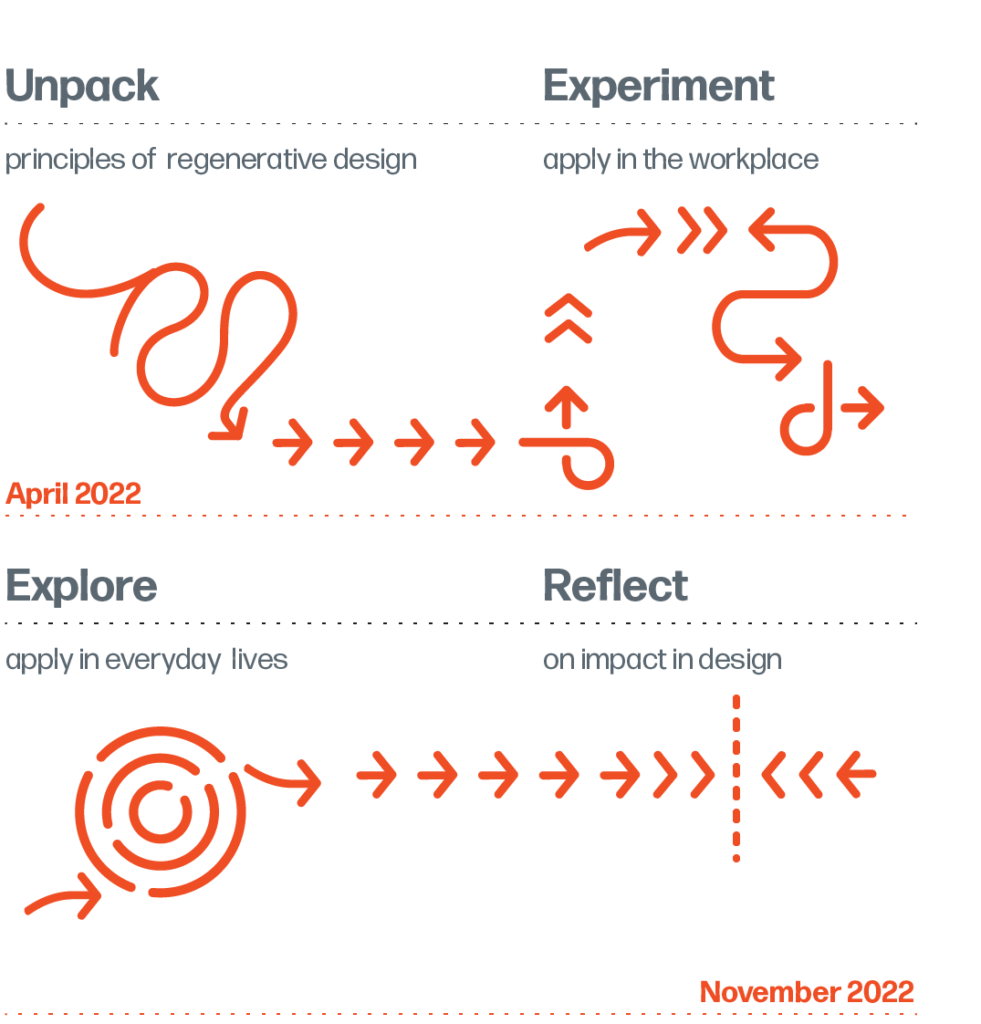 The lab is based on a peer-supported, action-learning approach. We form the lab by helping each other to identify what we want to understand about regenerative design. We each identify a workplace challenge with which we can experiment and support each other in applying principles of regenerative design in practice. Through cycles of action and reflection, we experiment and learn from each other.
Between sessions, groups within the lab meet on an informal basis to check-in on each other's progress, and you have access to coaching from the facilitators.
I took up engineering in order to practise philosophy

Ove Arup